Sidebar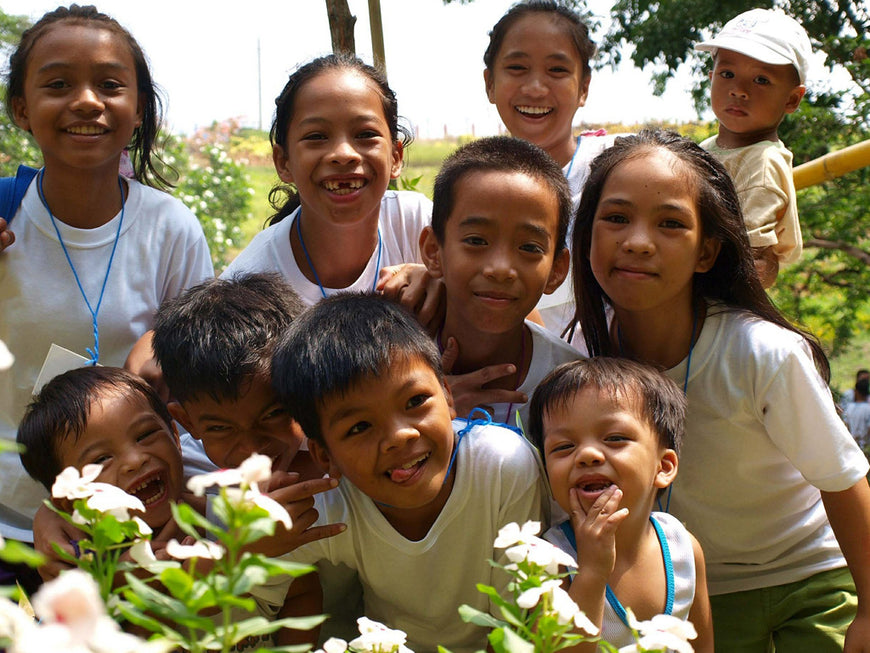 Our Mission Statement is to Give Back with Fashion!
MISSION STATEMENT
Sirah The Label is committed to using their passion and creativity for Fashion to help others around the world in need. "Sirah's mission is to transform the 'sweatshop' image in the industry, we want to contribute into making lives better." Sirah's vision is to employ, educate and provide housing to families and individuals living in poverty, starting with the Philippines. With our network and resources, we will utilize the warehouse space into an optional home and work environment where individuals and families will be employed as sewists and provided a place to live. Our goal is to provide the employees and their families with education to increase their opportunity for the future.
With every purchase from a customer and the generosity of our sponsors we look forward to taking action on this great opportunity that will be a major part of Sirah's identity.